There are 7 Billion Plus Humans on this Planet at the moment and is steadily increasing every second. At least half of them have two cars in their garage. Imagine all if them starting their cars in the morning as the Sun travels overhead. This smoke screen follows the Sun as the Earth rotates. Thus it becomes a round the clock phenomenon. What effect has the Sun on the Smoke that is being generated by those engines? How does this smoke react to Sunlight and what effect does it have on our respiratory system? Air Pollution related respiratory illnesses have been on the rise all over the World and is rapidly rising each and every day day. The more we consume the more we have become polluters of this spectacular Planet. This spike in airborne diseases coincides with the increase in air pollution from factories, automobiles and other sources.
We are living in a large Bio-dome that is protected by our atmosphere. This acts like a blanket that protects us from Cosmic radiation, and other extraterrestrial debris. Most of them gets burnt up as it enters into our atmosphere as a result of friction. This dome also holds within itself all the pollutants that we throw out into the air. With two or more cars to a house, billions of bikes on the road, vast fleet of trucks cris-crossing our highways, and with ever increasing amount of factories and coal fired power plants, this dome is fast becoming a closed house that is getting filled with toxic smoke, chemicals and other pollutants from incinerating garbage. It's going no where but down. This is the zone in which we live and survive. These toxic particles are pulled back to earth by way of rain, snow, hale and transported Worldwide through wind, and water. The same holds good for all the exhaust that is coming out of our tail pipes from our cars,trucks buses and mopeds.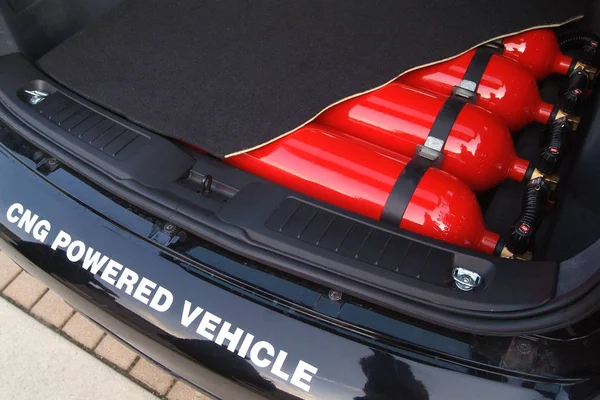 Many European countries have been on the forefront of going back to our roots. They encourage cycling over driving a car. They use their bicycles to travel to places near their homes such as for running an errand or to go grocery shopping.  The entire population would frown upon seeing someone drive a car. In many parts of the World cycling has taken roots and is spreading like wild fire. Most cities even have bicycle routes. So before we start our cars in the morning each and everyday like clock work, we need to realize what impact our actions could have on our environment. Because it does.
Car is a car. It takes us from point A to point B. We still need to follow the speed limit whether it be a $10,000 car or a $3 Million car. They are not to be considered assets by any standards. They may be a status symbol to some but a necessary evil to others. History has shown that there used to be electric cars on the roads many decades back. There was even a car that ran on water. So when and how did we get addicted to oil? To get an answer for this, we need to go back in time. It looks like oil is here to stay due to the many cooks handling the soup. Probably we may be heading backward towards coal powered locomotives instead of moving forward by using wind, solar, Hydrogen, propane, or natural gas as propulsion systems. Everything that we use today from the electricity in our homes, to the cars we drive to the fuel that is used in our rockets is fossil fuel based. We many not be losing sight of oil anytime soon unless we start demanding alternatives to help us breathe easier.